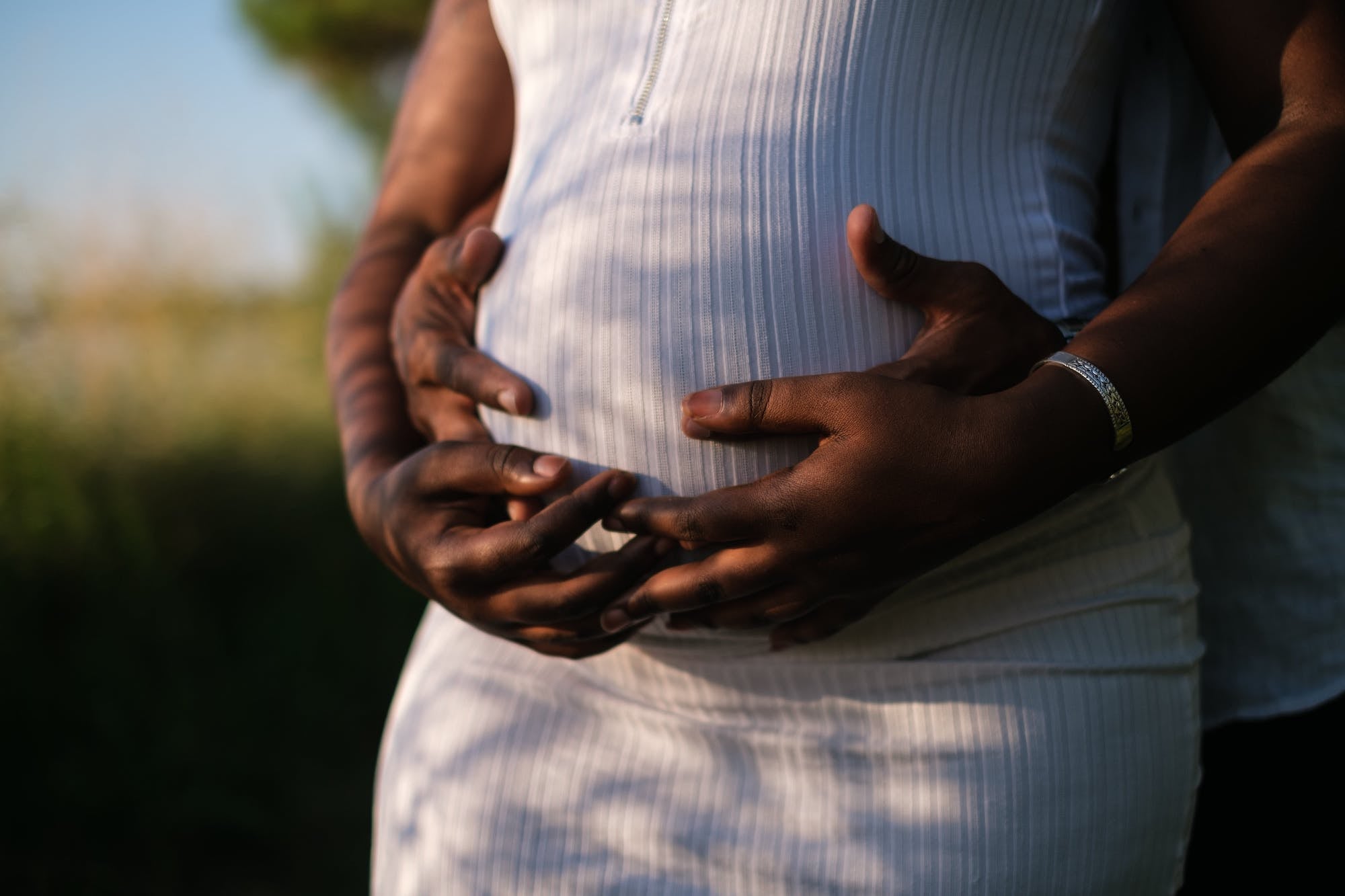 Featured ·
11 days ago
Postpartum is a battlefield. We're not just talking about diapers and sleep deprivation. We're s...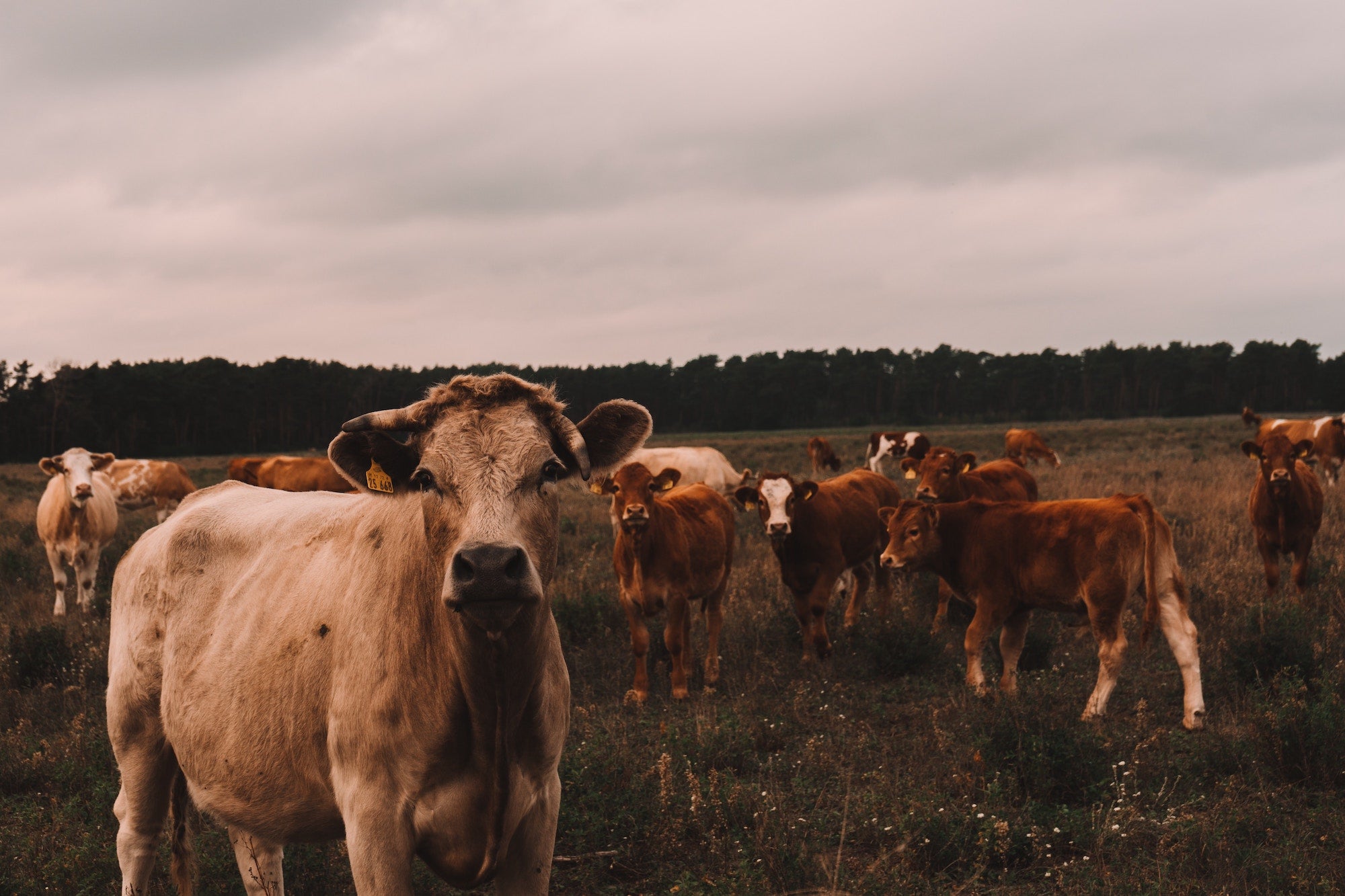 Real Over Refined We stand on the frontline of the food revolution. We are the defenders of the ...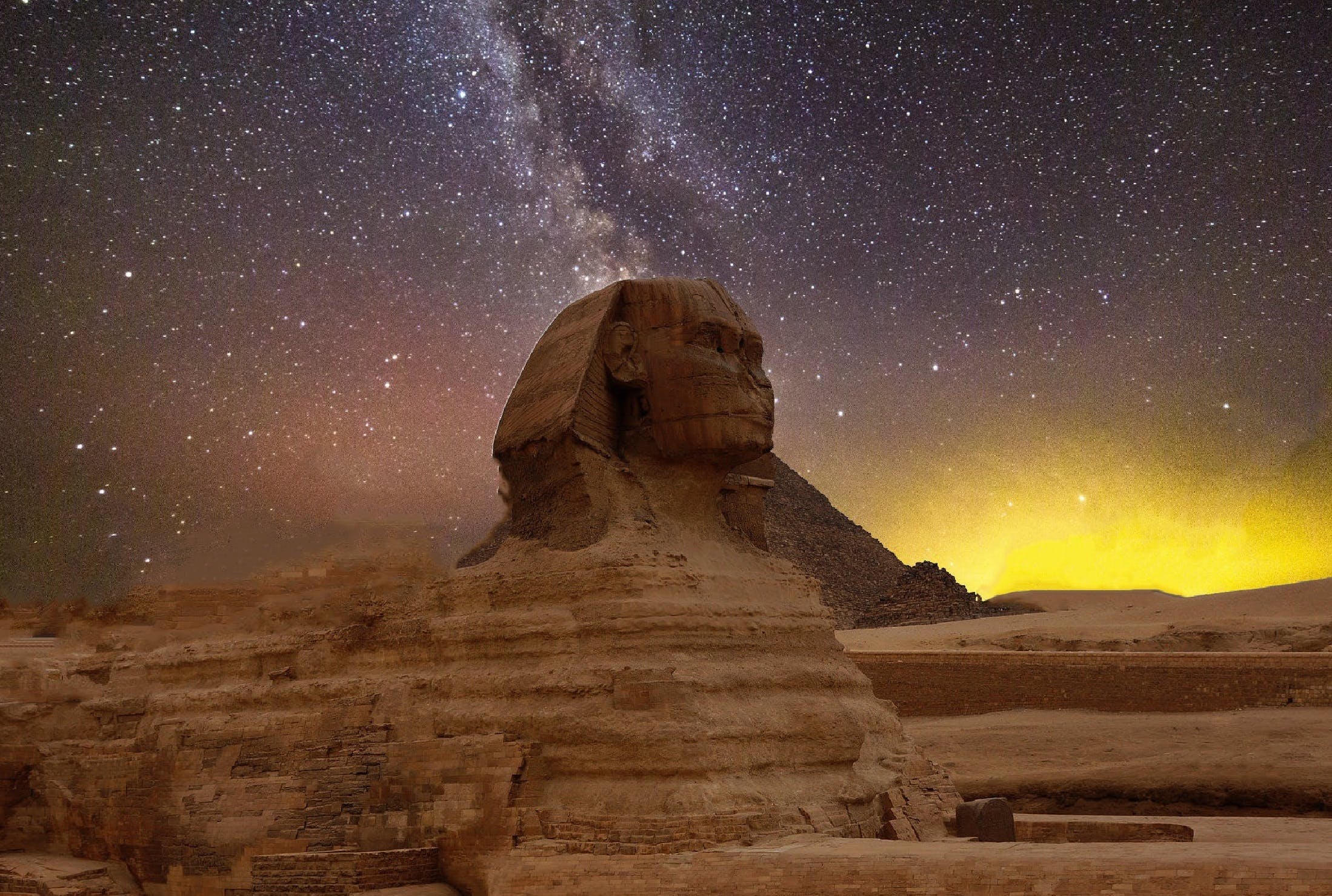 Let's turn the clock back - way back. We're talking ancient Egypt and Rome. Picture the scene: P...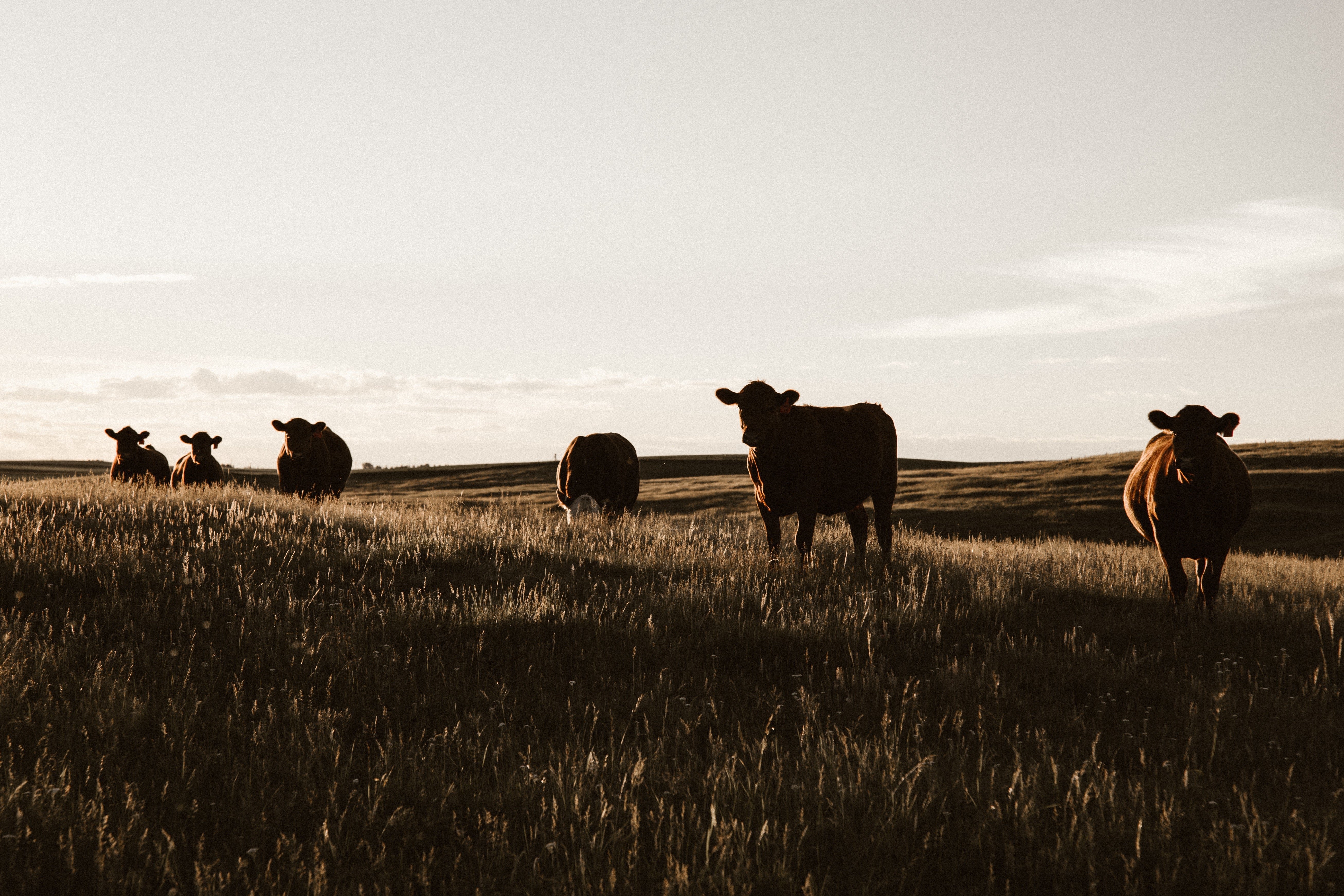 Arousal & Health YES. We're here to talk about the primal urge, the driving force of life - ...